31 Aug

Milwaukee Business Journal: Wisconsin Hospital Association declares COVID-19 surge alarming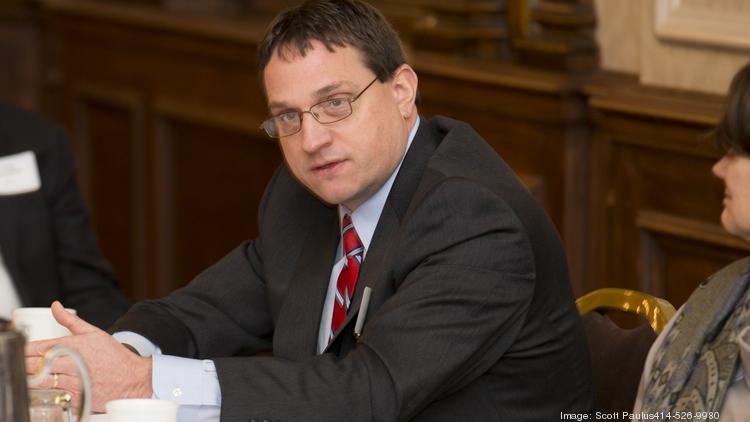 The Wisconsin Hospital Association officially declared the summer surge in Covid-19 hospitalizations alarming and the organization's CEO said Wisconsin health care executives are bracing for inpatient levels similar to the late-2020 peak.
Covid-19 hospitalizations in the state fell to a low of 75 patients on July 9 but since then have increased more than 1,000% according to data posted by the Wisconsin Hospital Association. As of Tuesday, the figure hit 934, which was an increase of 130 from one week ago and was the highest since mid-January.
In Milwaukee County, 214 patients were hospitalized for Covid-19 as of Aug. 26, according to the latest figures posted on the county website. That compared with a low of 18 on July 8.
"From our perspective, it's time to start sounding the alarm bell as it relates to the impact of surging Covid infections on the health care system," said Eric Borgerding, president and CEO of the Wisconsin Hospital Association.
Of urgent concern is the number of Covid-19 patients in intensive-care units statewide hitting 275 after shrinking to 23 on July 4.